Skip to content
The G7 are failing us
11.10.2021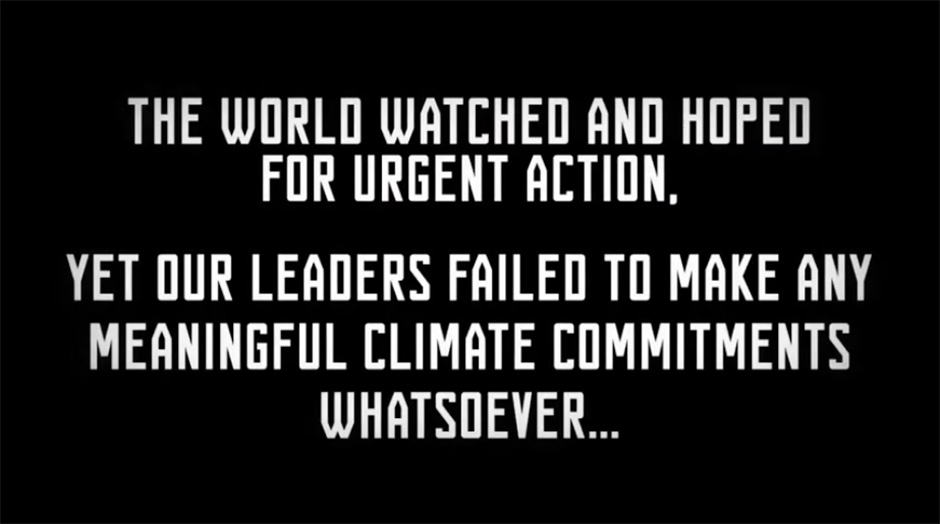 The first G7 summit since the pandemic and Boris Johnson, using the UK's presidency, invited the leaders of (some) powerful countries to Cornwall. A jolly by the sea with a highly paid political clown as entertainment? Definitely.
Thankfully Boris did get out and about and we managed to catch him in the act of taking back-handers.
Have a look at our film and find out what he got up to.
See you in Glasgow Eton Mess…