Skip to content
Ocean Rebellion vs. The World
25.09.2020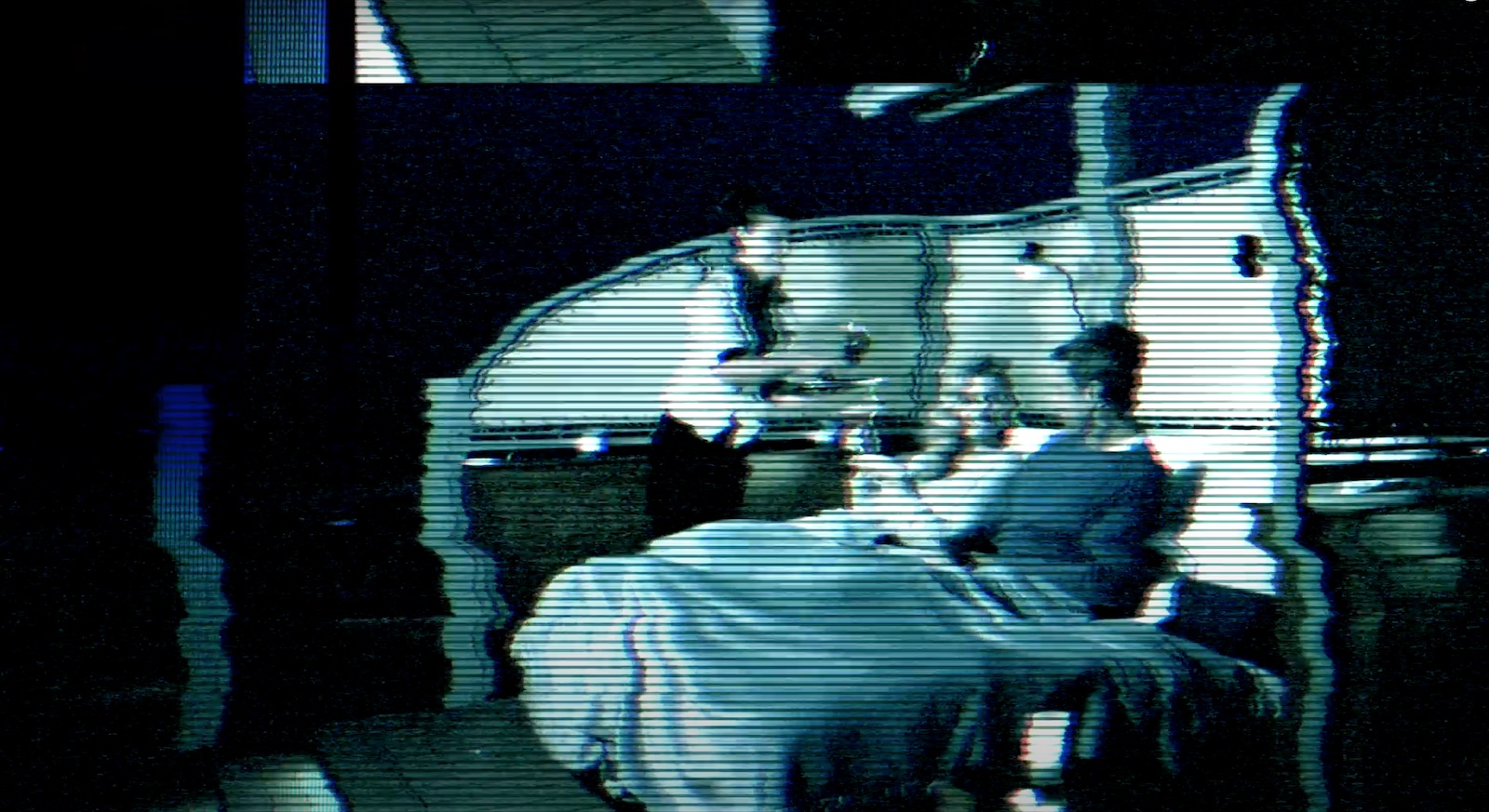 Following the launch of Ocean Rebellion with our entirely legal non violent direct action on luxury yacht, The World, our filmmaker received a letter from a law firm in Washington DC.
The letter ordered her to take down the film she had made of the action or they'd sue her for mega bucks.
Here's a little film she made about the experience – Ocean Rebellion v The World.
And here's the film of the original action.