Skip to content
Action for Antarctica
21.06.2021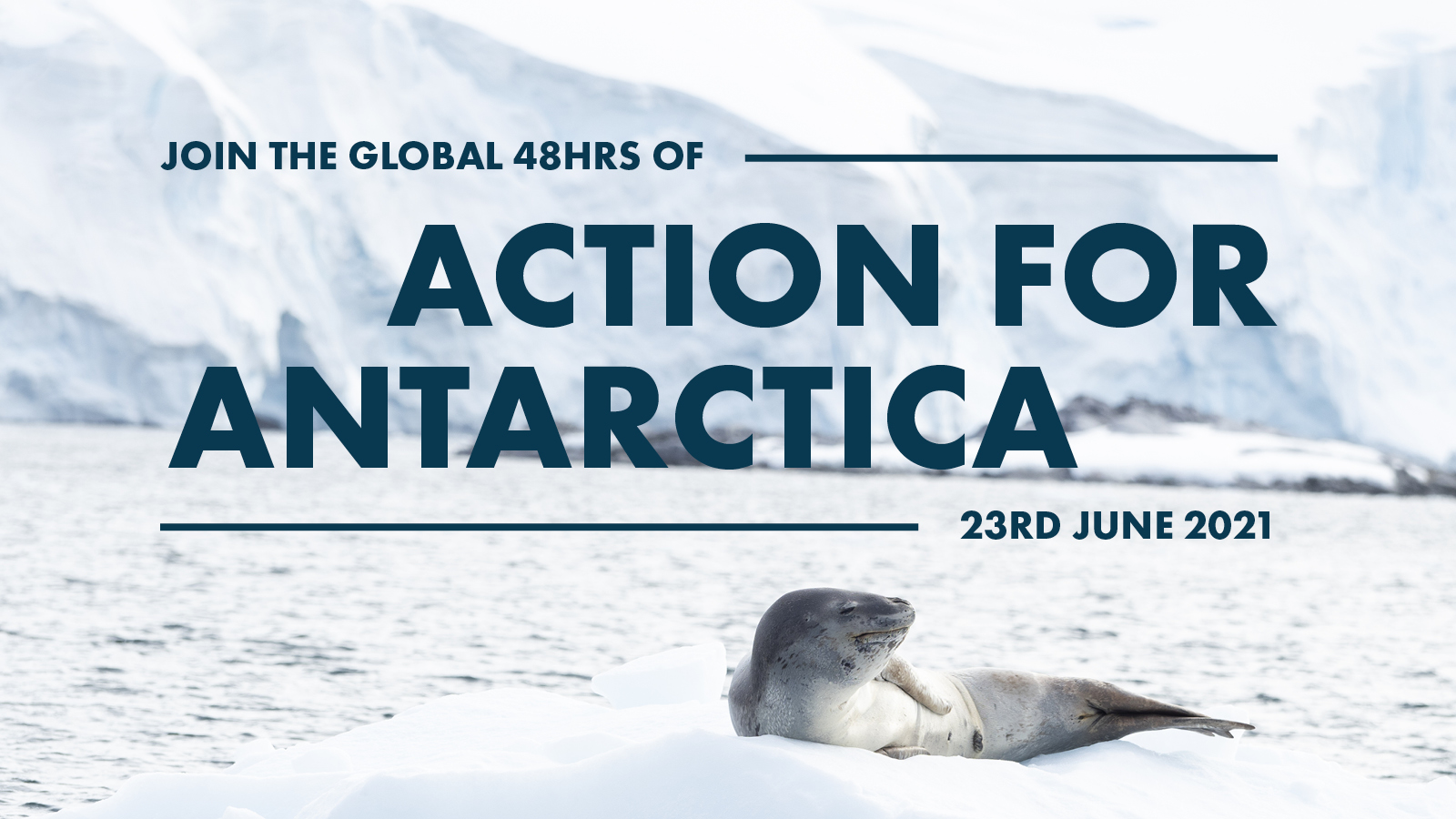 The future of Antarctica is at risk.
Join the Bob Brown Foundation and help raise awareness of the Antarctic crisis:
Plus there's lots of other ways to get involved.
We need everyone to understand we are all connected to the fate of the Antarctic, whether we're penguins or humans. The threats to Antarctica are manifold, greenhouse gases are melting the glaciers – displacing indigenous communities and wildlife, krill fishing is still putting marine life under pressure, tourism is belching black carbon into the local atmosphere which, in turn, is altering the reflectivity of the Antarctic snow. And it doesn't end there – Australia is planning to build an airport in Antarctica, utter madness.
60 years ago (on 23 June) a treaty was signed to help protect Antarctica. Ocean Rebellion demands this treaty is enforced and strengthened. We demand the treaty bans all tourism and commercial fishing in the region, all research is limited to climate and nature only – no research for exploitative purposes. Without this Antarctica will be lost, and if we lose Antarctica we will lose life on Earth.