Ocean Rebellion Workshop
25.10.2022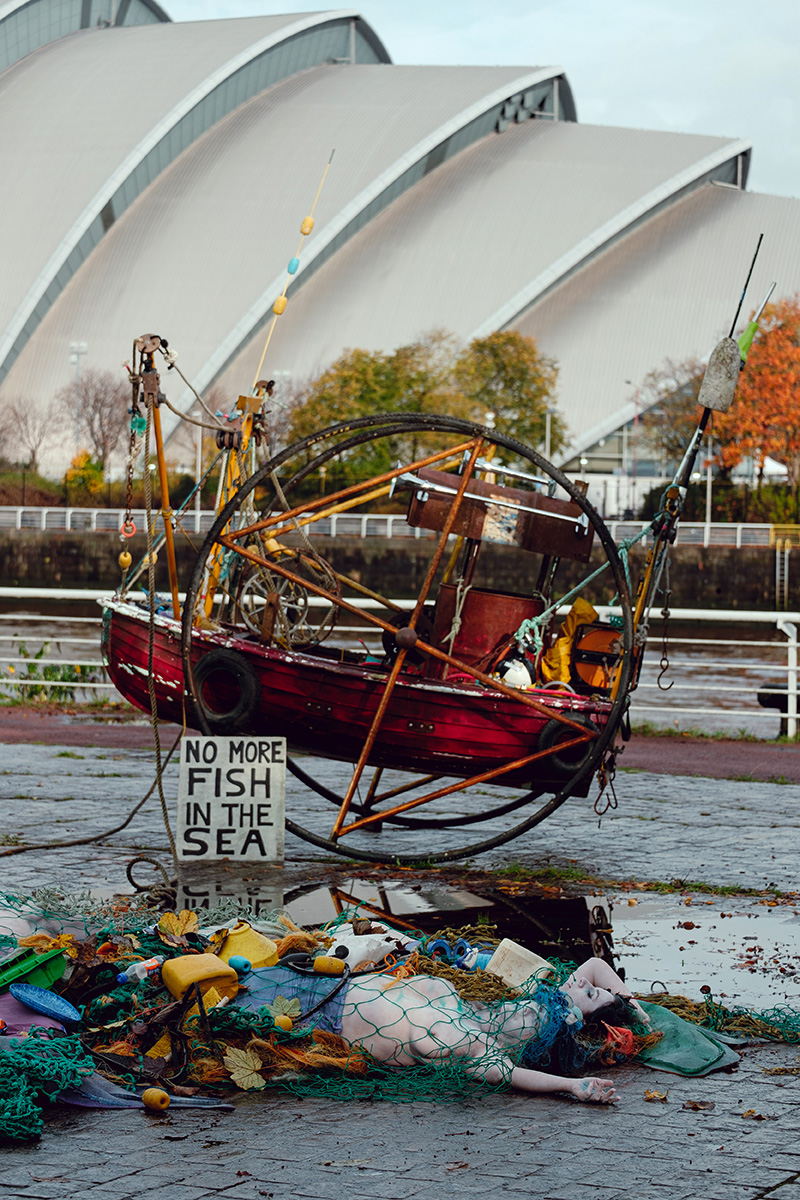 Ocean Rebellion invites you to join them for a two day workshop.
5 and 6 November (Saturday and Sunday) 2022.
Learn about how we organise as a collective and work together towards a single purpose.
The workshop will cover: how we collaborate globally with leading Ocean thinkers; messaging and how to deploy it; making posters by stencilling; large scale banner making; performance creation and development; costume making; art direction; press relations.
The two day workshop will give attendees an overview of our techniques and show how to deliver spectacular art interventions.
Each day runs from 10:00 – 17:00
Both days will be at the wonderful GalGael Trust in Glasgow, 15 Fairley St, Govan, Glasgow G51 2SN, sign up below to book your ticket, numbers are limited:
The £5 admission fee will be refunded at the event.
---
The fate of the Ocean depends on us all.
We'll let you know what we're doing to help.